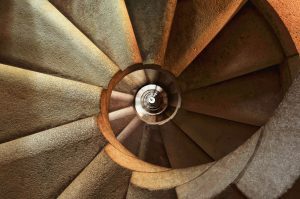 The Wheel of Life is a very powerful coaching tool because it prompts a conscious examination of your experience of life. You can repeatedly apply this tool over time as a prompt to refining your life.
However, to get the absolute most out of this coaching tool you have to be open to change.
Often our mindset can impede our ability to fully engage if we think things are set as they are. This includes our ability to change ourselves and our capabilities as well as our ability to change things in our environment and circumstance. In other words, our belief that our internal attributes or our external situation is fixed can prevent us from taking action to make small changes.
So, start by setting the intention to be wide open to any adaptations you might need to make and then engage in the Wheel of Life introspection.
Read More »

Using the Wheel of Life to Target What You Want to Change