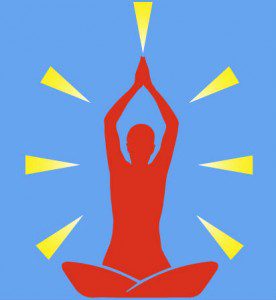 The coaching framework is a dialogue that is usually applied in conversation with another. However, it can also be used powerfully to hold a conversation with yourself. The exercises in this coaching program are available to anyone who is committed to investing in themselves either by contemplating these coaching questions alone or in partnership with another. These exercises make up a 360 degree coaching experience that will cover all domains of your life over the course of a year. They can support you in getting to know yourself better. You will learn more about what excites you and how to get the best out of yourself.
Each week has a number of questions. You can set a day aside to cover them in their entirety or spread them out over the seven days. Inquiring in depth, as to what you are and are not, over time, makes you fundamentally aware of the transience of your viewpoint. These scripts are not really you, but just a form of expression at this point in time. They assist you in framing your powerful intentions for this moment. At the end of each week, outline how you are inspired to carry the process forward. This will bring momentum to your journey and as you experience the flow eventually surrender to the process.
Contemplate the questions in each exercise allowing them to percolate through you. Taking time to see what evolves from a line of thought is a way to access your inner wisdom. You do not need to rush. Allow your intuition time to respond. You can meditate on them, journal on them, or invite discussion with someone who knows you well. Pondering these questions over a period of time will provide you with an expansive picture of your ideal life and the legacy you want to leave. As you take this time to clarify your vision for the future, you will find that inspiration can occur at any time. Jot down the things that come to you in your journal or notebook. Capturing these gems will provide you with a great reference point to remind you of your brilliance and what you are striving to manifest.
In addition to engaging in these coaching exercises you can further discover where you gain energy and inspiration by adding personal coaching sessions. Explore what is uniquely important for you with this additional support on identifying and making changes. Hire Elizabeth as your life coaching partner to magnify experience of your inner truth and reconnect with the sense that the world is your oyster. Step by step, the shifts you select will fulfil your uniquely empowered blueprint. Request a complimentary life coaching session with Elizabeth to experience this firsthand with no commitment required. It is time to breathe, have fun, and nurture your soul.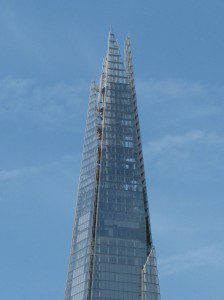 Take a look at some Testimonials to find out how others benefited from coaching with Elizabeth Anne.
Satisfy your curiosity about Elizabeth Anne and her background, experience, and credentials.
Learn Why My Spire was chosen.
Elizabeth Anne writes widely about coaching practices, tools, and techniques and the benefits they bring. Links to selected articles may be found here.