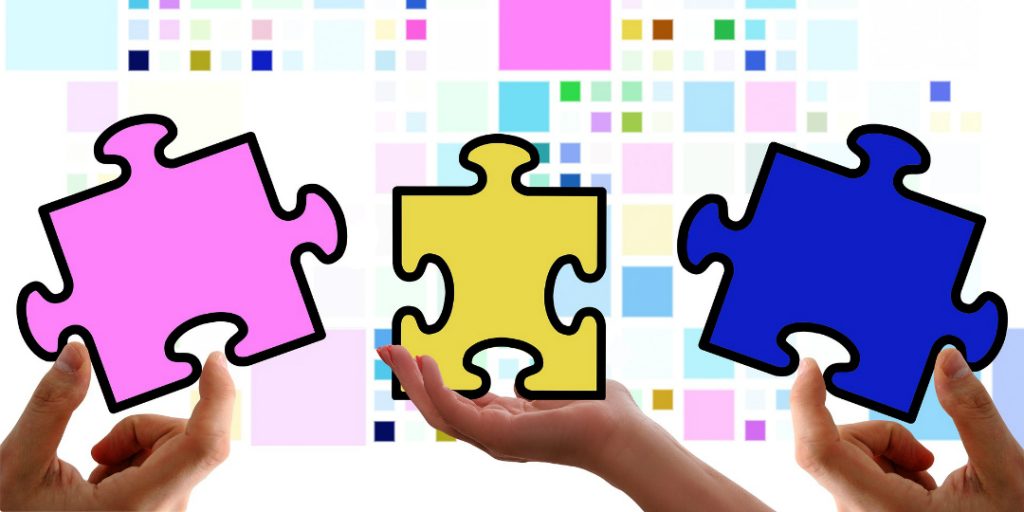 Step one: Please contact me to express an interest in obtaining coaching for your group.
Step two: Look out for a response to your inquiry. I will share access to my client portal where you can schedule an initial consultation.
Step three: We will meet virtually and we will use the opportunity to make sure that we are a great fit.
Step four: We get started. If you decide to work with me, we will arrange the group meeting schedule. If you do not decide to work with me, I will do my best to share other supportive resources.

Groups can range in size. We meet weekly by teleconference for 1 to 2 hours depending on group requirements. Groups run for a predetermined time and are organized according to a shared theme or goal. You may also select to target your coaching experience by working with selected coaching exercises. Each exercise uses coaching models to bring understanding, access possibilities, and create follow through.

Group coaching benefits
You have a built-in support group for reaching your goals.
You benefit from a similarity in the participants' agenda even when the coach is not working directly with you.
You will gain insight into a greater range of perspectives as brought forth by group members.
This is a cost-effective way to get your feet wet with the coaching process.
Any decision on a course of action from possibilities brought forth during group discussion is yours.
---
"Put your heart, mind, and soul into even your smallest acts. This is the secret of success." – Swami Sivananda