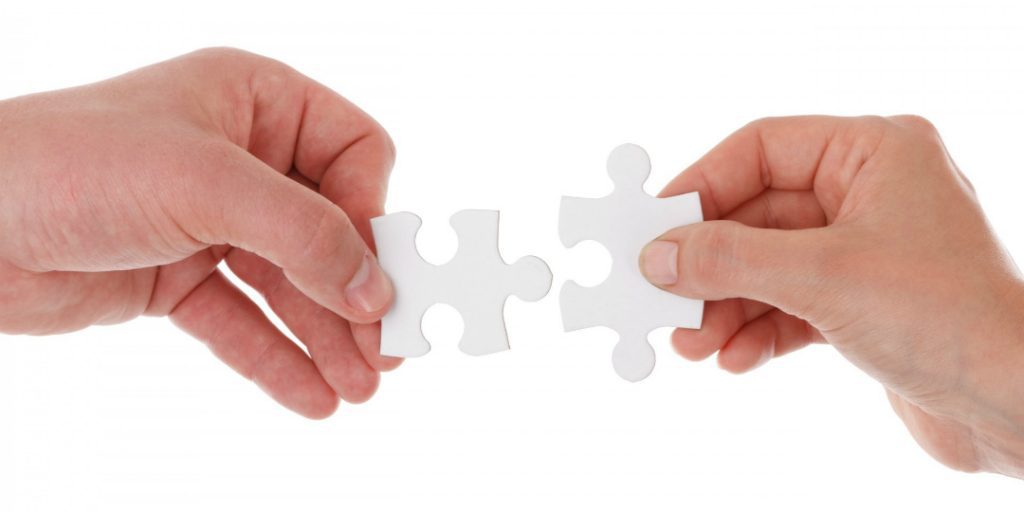 I meet with a small number of clients on an individual coaching basis. If you are interested in one-on-one life coaching with me here's how to get started.
Step one: Please contact me for more information and to set up an initial meeting.
Step two: Look out for a response to your inquiry. I will share access to my client portal where you can schedule our conversation. You will be able to download some key Coaching Exercises to support you in clarifying what you want out of life. These are the Wheel of Life Return on Investment Exercise, Pondering Questions, as well as a Rocking Chair Life Vision Exercise. The client portal also contains additional resources about what coaching is and the results I get.
Step three: Please send me your responses to the Wheel of Life Return on Investment Exercise. This helps me get to know you and learn about the results you seek.
Step four: We will meet virtually and use the opportunity to make sure that we are a great fit.
Step five: We get started. If you decide to work with me, we will arrange our next meeting. If you do not decide to work with me, I will do my best to share other supportive resources.
What you receive in One-on-one Life Coaching
In each meeting, we will focus on your inspired forward motion. You will fill in details of exactly what it is that you want and how to make progress towards it. This includes aspects of your larger vision as well as the smaller goals that will contribute to your dream life.
You will gain insights into what works for you as well as where you hold conflicting beliefs that may prevent your full engagement. You will experience a fully present and accepting environment for an objective exploration of all the possibilities available to you. Through our discussion, you will experience greater self-alignment with your desired outcomes. Your chosen action items move forward through your motivated and targeted strategizing, and timetabling.
It takes time and energy to make changes for the better. In pursuing your goals, one additional benefit is developing your daily habits is to sustain and nourish your progress.
One-on-one Life Coaching sessions last about 60 minutes by zoom videoconference. We meet weekly, where possible, notwithstanding other commitments. The underlying premise of client brilliance means that coaching conversations are growth and future-orientated and do not ask why. I will not advise or provide you with a path to follow. The path is unique to you and I will support you in identifying and making your own way.
Elizabeth adheres to the International Coaching Federation's Code of Ethics.
You may also choose to compliment your individual coaching with selected coaching exercises. Each exercise in this year-long program utilizes a recognized coaching inquiry to target a specific area of challenge.
---
Testimonials
Having Elizabeth as my coach this past year and a half has been transformative for me, and I am certain I would not have made such important strides in my personal and professional life without her. Before, I had trouble following through on things that were important to me and I frequently let my fears hold me back—but Elizabeth champions the "bigger" me, holds me accountable and invites me to expand my comfort zone big time with caring support. Not only that, she gives bold feedback in a way that somehow never stings—and I know it's not just her lovely English accent! I have gotten to know myself better in mind-body-and-spirit, and am excited about my present and future. Hiring Elizabeth as your coach is the best gift you will give yourself!
Lisa
Elizabeth brings the Light to coaching with her uplifting awareness and insight. She has helped me gain a better appreciation of what it truly means to be a conscious human being. Her Soulful demeanor has touched me and inspired me to take a deeper look at my greater possibilities. Elizabeth is always generous with her time, considerate with your feelings, and creative in her approach to guiding you toward your deepest desires. Don't miss the opportunity to spend some quality time with her.
Patricia
If it weren't for the flexibility in time and venue of Elizabeth's Life Coaching practice, I would never have been able to see the turnaround in my life personally and professionally! Before I began my series of coaching sessions, I was scattered, unaccomplished, and disillusioned personally and professionally. Elizabeth was focused on customizing our sessions to squarely address the barriers to success I was experiencing. Through a series of inspection, exploration, and prescriptive exercises and work assignments, Elizabeth guided me to a new perspective and outlook on my abilities and how tangible my goals were. In these earliest weeks of 2014, I have already begun to see the results of taking charge of my work/life balancing act! I have found the time, motivation, and courage to give attention to what matters to me most. If you are tired of fulfillment in your life being on hold for the future, call Elizabeth and schedule the first of your series of coaching sessions!
Chyreese
In coaching with Liz, I have been able to get clear on my goals and create plans and action steps that are concrete and specific. Elizabeth does a great job of asking the challenging questions, uncovering limiting beliefs, helping me focus on moving forward and creating systems for accountability. She blends her keen intelligence and perception with a deep caring and intuition, creating a coaching style that feels supportive, focused, and energetic. I highly recommend her as a coach!
Christine
Elizabeth is a wonderful coach. My experience with her coaching style is that she is present and right there with you in whatever topic you may bring to the table. I have had some topics wherein my greatest concern was how to handle emotional pressures. At other times my need was around addressing fears or limited beliefs about myself and my capacity to handle all the responsibilities on my plate. Many of my topics have concerned strategy and how I would best complete multiple projects and stay in integrity concerning my values while bringing my best to every aspect of my life. One of my greatest desires is to stay true to my own values and be fully present to all aspects of my life and Liz's ability to "hold space" for me to process and her ability to ask just the right questions at the right times has been and continues to be a true gift to me in my journey through the many challenges I have encountered. She has partnered with me to face them, dig deep into self, and rise by addressing gaps in my own capacity, mindset, or skill to shift and see situations not so much as obstacles but rather – opportunity.
Sharon
I truly appreciated the tapping session that I had with Elizabeth. It gave me the boost that I needed to push me towards my desired outcome. As an added benefit, I felt a difference in my self-confidence, which we never even discussed. I feel that anyone who connects with her will be just as satisfied as I am. 
Carrie
From the very first session I knew Elizabeth was a great coach. Before working with her, I was unsure about my ideal client and lacked confidence in my ability to deliver my services. No matter what topic I brought to our sessions, Elizabeth brought a sense of genuine curiosity and asked clear questions, leading to deeper understanding and longer-lasting change. I always looked forward to our sessions because I left them uplifted, motivated, and hopeful. I am no longer searching for confidence. Instead, I am moving forward with belief in myself and a clear sense of what I am offering. If you are stuck or dealing with long-lasting patterns of resistance, I would highly recommend hiring Elizabeth as your coach!
Laine
"Who looks outside dreams …. Who looks inside awakens" – Carl Jung