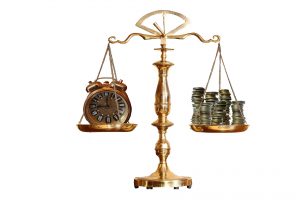 Maintenance tasks are all those that you do on a cyclic basis for upkeep. They are not sexy, but they make you sexy! Getting these tasks down is often the foundation of your success and happiness and what is sexier than that.
It could be anything with a recurring need – groceries, cleaning, organizing, exercising. Tasks that might be checked off for one cycle, but you know you will be doing them again next week, month, or year. For entrepreneurs, there is also any number of repetitive tasks such as outreach, marketing, accounts, and taxes.
You can manage your maintenance tasks better with a range of different practices. The first thing that will make follow-through easier that you may overlook is getting clear on the purpose these recurring tasks serve and your boundaries for implementation. A second key to accomplishing these tasks is setting yourself reminders. The third source of support is automation. The fourth aspect is to actively plan which allows you to manage the load on your time and energy. A fifth method of managing maintenance tasks is to batch activities together. Last, but not least, you can develop your systems for meeting these needs.
Read More »

Managing Maintenance Tasks