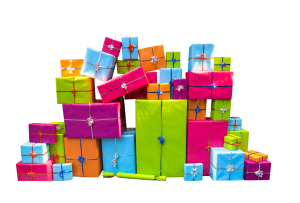 The best-selling book "Deliberate Receiving: Finally the universe makes some freaking sense" by Melody Fletcher outlines how to leverage The Law of Attraction by raising your consciousness. Melody is an expert in the Law of Attraction who supports people in getting the life they dream about. She outlines the transformation that occurs as follows:
Perhaps you are only too aware of the pain of the things that you don't want. You learned a paradigm of avoiding pain from your caregivers and community. However, a new paradigm is emerging of seeking pleasure. It is about reconnecting with your mastery in terms of living your desires rather than hoping that they will come true one day.
When you don't move into living, you just stay on repeat and this generates more desires and frustrations. In contrast, stepping into living gives vibrancy and purpose. The feedback system for this shift is your emotions. The more you replay your experiences the worse you feel. The more you enact newly created desires the better you feel. Often you don't feel like you can enact what you want but you always can. This book provides an insight into how.
Read More »

Deliberate Receiving: Review and coaching application