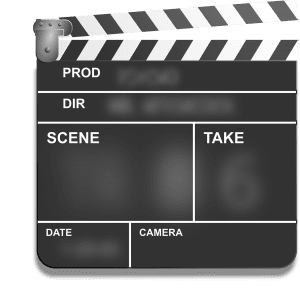 Once you have identified the things that will bring you closer to your dream, be sure to take action on them and get something done. To make your vision truly part of your life you have to build it step by step so it doesn't remain just a magnificent elaborate blueprint.
The first key to motivating yourself is the clarity of purpose and certainty around exactly what you want to get done.
The second key is doing something about it.

1) Timetable it
Reverse engineer from the expansive vision you have generated to identify all the steps needed to manifest it. List each action that you must take along with a matching optimally desired outcome. Give your plan a schedule and follow it. By calendaring each identified action step you have committed time and space to getting something done. Since you are just using your best judgment to estimate the resources that you will need, you will have to adjust your schedule and deadlines to reflect any additional requirements. Embrace these necessary changes as part of the process. By making an appointment with yourself you are holding yourself accountable to work on creating your masterpiece each day.
Read More »

Motivate Yourself: Key#2 Get Something Done