Ingredients (4 servings)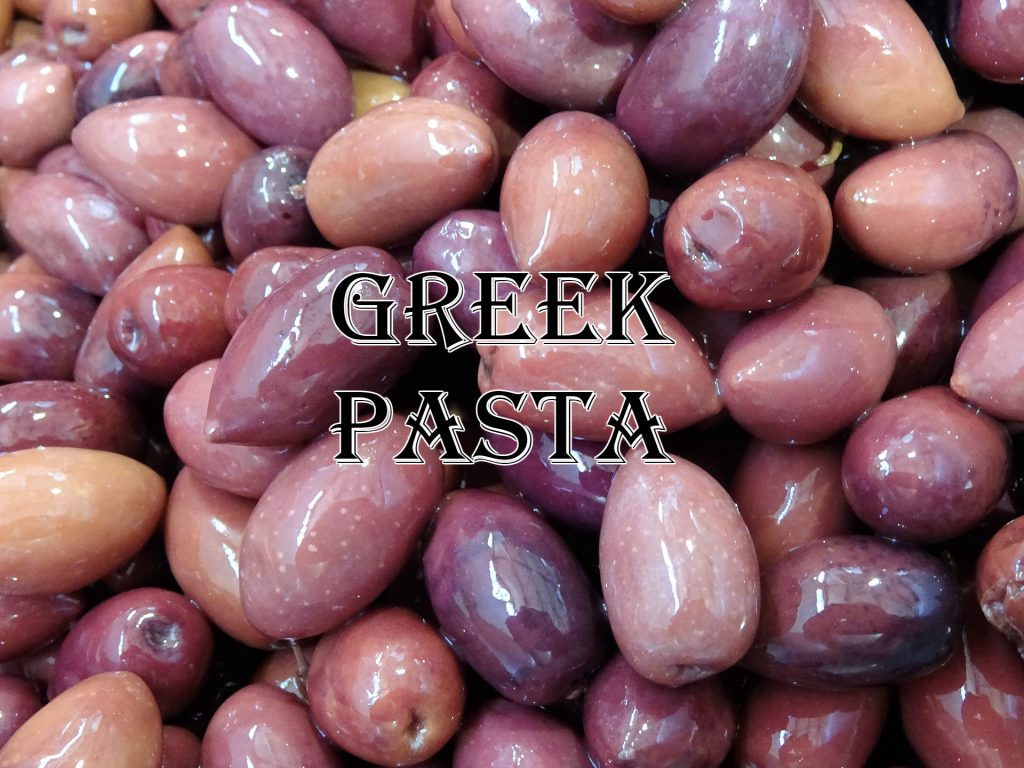 8 oz Pasta (I use Protein Plus, but your choice)
1/2 Onion diced
Oil for sautéing
8 oz Artichoke
Kalamata olives – sliced
1 Lemon – juiced
Feta cheese diced
1 Avocado diced
Salt and Pepper to Season
Optional fresh chopped tomato
Optional cream
This is a super quick and delicious recipe. If you're eating it hot serve straight away, but this is also delicious as a cold entree too.
Method
Get the water boiling. Add salt, a drop of oil, and pasta and set your timer.
Fry up your onions in a little oil.
Add the sliced marinated artichoke and sliced olives, salt, pepper and the juice of the lemon.
When the pasta is done you might want to mix just a little cream or oil to prevent sticking
Then at the last moment, mix everything together add the remaining ingredients of diced avocado and diced feta to the vegetables and the pasta.
Savor it.