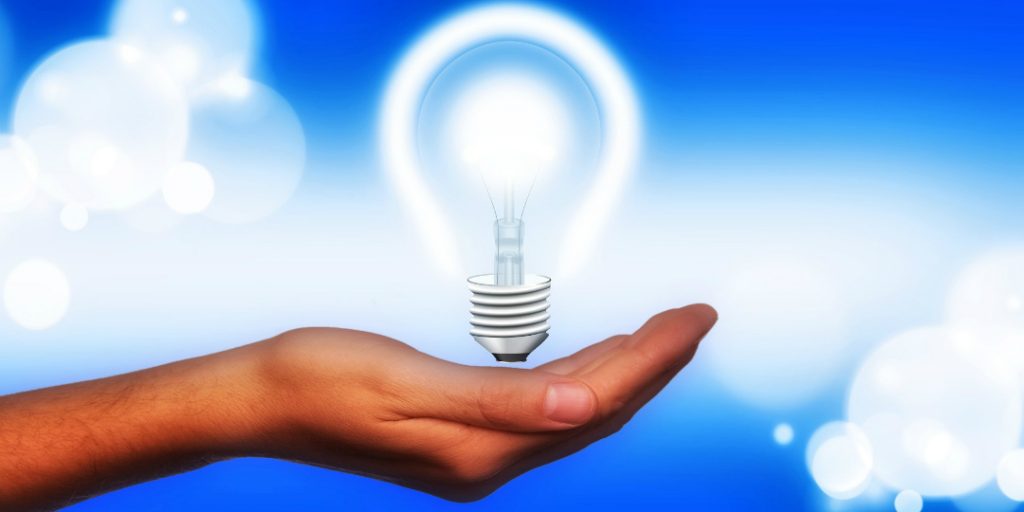 This program is about getting out of your own way and aligning your mind and heart. It allows a deep dive into your vision for the future both in the short and long term. Then looks at all the possible ways that you might sabotage or block your efforts to move forward. Finally, it targets how you might achieve what you want through committed action steps. You will learn and experience additional coaching tools and techniques that bring greater awareness, connect you to your core truths, and allow you to confidently manage those steps into the unknown at your growing edge.
Step one: Please contact me to express an interest in joining my self-alignment program.
Step two: Look out for a response to your inquiry. I will share access to my client portal where you can schedule an initial consultation.
Step three: We will meet virtually and we will use the opportunity to make sure that we are a great fit.
Step four: We get started. If you decide to work with me, I will share the group meeting schedule. If you do not decide to work with me, I will do my best to share other supportive resources.
---
100% risk-free with a 30-day money-back guarantee.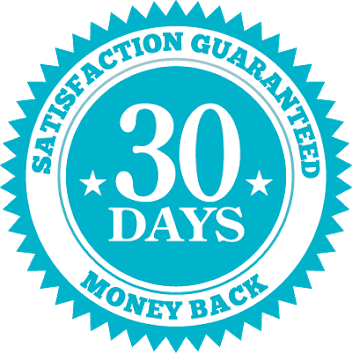 If at any time in the first thirty days you decide the Self-alignment Program is not providing you with the opportunity to achieve lasting behavioral change, just send me a note and I will refund your money no questions asked.


"Put your heart, mind, and soul into even your smallest acts. This is the secret of success." – Swami Sivananda