"If you were a work of art, how would you present yourself?" – E. S.
Introductory Coaching Video
Bio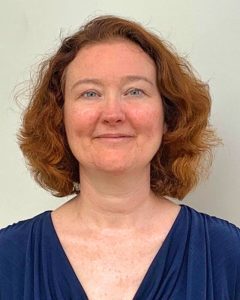 I am Life Coach Liz. I help professional women regain their soul connection so they can serve with joy and consciousness. This brings them the clarity and confidence to make their dreams a reality.

I have been working for more than twenty years in the area of human development. I earned a Ph.D. in Personality and Social Psychology and then became a Certified Life Coach. My coach training is ongoing but I initially completed classes with the Institute for Life Coach Training which is accredited by the International Coaching Federation. I have a number of clients who I have coached for many years and consider my relationships with them to be one of the greatest blessings in my life.
I enjoy all types of coaching supporting achieving exactly what you want. However, I especially love to do mindset coaching. This is identifying how you are mentally getting in your own way. How is your "self-talk" or the messaging inside your head holding you back? It might be compromising what you think you can do or even where you think you ought to go. Whenever you feel hesitant about moving forward on the goals you have identified, it is often because of misallignment in the attitudes related to these goals.
If this mindset coaching sounds like something you would like to experience just book a free mini coaching session with me.
Why My Spire
In old English, spire means a tapering or pinnacle like structure. Examples are found in architectural steeples and in nature with shooting grass.
The Latin word spirare means "to breathe" and is the root of aspire – "to breathe life upon", and inspire – "to breathe life into".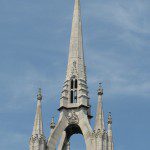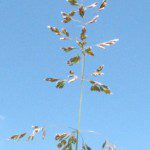 So taking these words together, My Spire Coaching means finding out about the pinnacle you wish to build and discovering the breath of your life. This is the heart of the coaching that I wish to offer.

My application of the coaching process will focus on you identifying, exploring, and realizing your unique gifts and wisdom. I want you to find out how you can reach for the sky and assist you in nurturing this vision to reality.

As Featured In
In the past I have been a frequent contributor to the Institute for Life Coach Training's blog. A few popular ones are mentioned below.
Are you a warrior, parent, sage or lover?
Read this discussion of archetypes and how they inform on seeking balance in our own lives.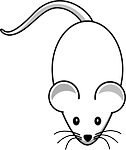 Are you a fearless explorer of possibilities? Would you like to be?
Check out this story that demonstrates how early messaging can hold you back.
---
How is your life impacted by saying yes too easily or not enough?
This post considers the long-term effects of our tendencies to agree or disagree.
---
Which coping strategies do you use to overcome a challenge?
Most people use a mix of problem-focused, emotion-focused and appraisal focused coping.
Reflecting on these coping options can open up additional possibilities.
---
There are many ways in which you can judge yourself and others.
The nine core patterns that we use to deride or stand in judgment are described here. Do any of them ring true for you?
---
The five elements of Earth, Water, Fire, Air, and Ether give us insight into taking exquisite care of ourselves.
This post explores how.
---