"If you were a work of art, how would you present yourself?" – E. S.
Bio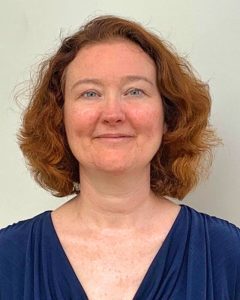 I am Life Coach Liz. I help professional women destress, plan and be present. This brings them the clarity and confidence to make their dreams a reality.
Liz has been working for 20 years in the area of human development. She has a Ph.D. in Personality and Social Psychology and is a Certified Life Coach. She completed her coaching training with the Institute for Life Coach Training which is accredited by the International Coaching Federation.
She especially loves to do mindset coaching. Step one identifying any limiting beliefs. Step two is reframing these thoughts to a new way of thinking that propels you forward. Step three is taking action according to this new way of thinking.
Why My Spire
In old English, spire means a tapering or pinnacle like structure. Examples are found in architectural steeples and in nature with shooting grass.
The Latin word spirare means "to breathe" and is the root of aspire: "to breathe life upon", and inspire "to breathe life into".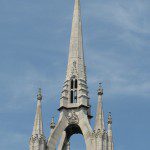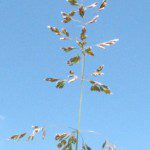 So taking these words together, My Spire Coaching means finding out about the pinnacle you wish to build and discovering the breath of your life. This is the heart of the life design coaching that Liz wishes to offer.

Her application of the coaching process will focus on you identifying, exploring, and realizing your unique gifts and wisdom. She wants you to find out how you can reach for the sky and assist you in nurturing this vision to reality.

As Featured In
Liz is a frequent contributor to the Institute for Life Coach Training's blog. A few popular ones are mentioned below.
Are you a warrior, parent, sage or lover?
Read this discussion of archetypes and how they inform on seeking balance in our own lives.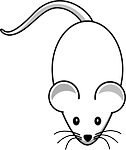 Are you a fearless explorer of possibilities? Would you like to be?
Check out this story that demonstrates how early messaging can hold you back.
---
How is your life impacted by saying yes too easily or not enough?
This post considers the long-term effects of our tendencies to agree or disagree.
---
Which coping strategies do you use to overcome a challenge?
Most people use a mix of problem-focused, emotion-focused and appraisal focused coping.
Reflecting on these coping options can open up additional possibilities.
---
There are many ways in which you can judge yourself and others.
The nine core patterns that we use to deride or stand in judgment are described here. Do any of them ring true for you?
---
The five elements of Earth, Water, Fire, Air, and Ether give us insight into taking exquisite care of ourselves.
This post explores how.
---