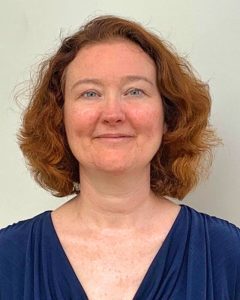 My name is Dr. Elizabeth Saigal and I am a Professional Life Coach. It is my privilege to partner with you in discovering how the meaning you give life contributes to your success and happiness. I want to support you in aligning heart and mind to gain greater clarity, confidence, & commitment in reaching for your dreams.
How I Coach
Coaching for the alignment of heart and mind has been pivotal to accelerating my success in business and with self-care. This is the transformation I want to share with you.
Making coaching protocols a priority begins with adding detail to your vision for the future. This amplifies your possibilities and allows you to focus very deliberately on what it is that you want.
Once you have a more complete picture of where you are going, you can start by checking exactly what you think and feel about reaching these goals. You can witness the self-talk that you experience when you consider the scope of your vision and the action steps required to get you there. You can observe the emotions that come up around moving forward. This self-talk and your related emotions are the keys to increasing your inner alignment.
You assess the truth of what you are saying to yourself both logically and in your gut. It is often the case that something may make logical sense but just doesn't feel intuitively true for you. Coaching brings these conflicting aspects into alignment leading to greater certainty. This is imperative to easily move forward. Without alignment, you will have part of yourself in opposition and will have to continually fight it to make progress.
Once you have removed these internal obstacles you can take systematic action.
Check out these Frequently Asked Questions to find out more about my Life Coaching process.
---
My Credentials
I have been working for more than twenty years in the area of human development. I earned a Ph.D. in Personality and Social Psychology and studied how we make attributions and develop our self-concept. Though I enjoyed teaching psychology, I wanted to make a greater impact on personal growth and development. My coach training is ongoing, but I initially became a Certified Life Coach with the Institute for Life Coach Training which is accredited by the International Coaching Federation. I am now also a Certified Positive Intelligence Coach and trained in the use of EFT Tapping. I consider my relationships with my clients, many of whom I have coached for years, to be one of the greatest blessings in my life.
My journey as a coach has given me a deeper connection to all aspects of self: self-trust, self-confidence, self-awareness, self-reliance, and above all self-management through self-alignment. This is what I wish to share with you as a coach.
If this alignment coaching sounds like something you would like to experience you can work with me one-on-one with a fantastic bonus of access to world-renowned mental fitness training. Here is what people are saying about this.
---
Elizabeth was my coach/leader for the six-week Positive Intelligence course. The course taught me how to control my mind with simple techniques that are based on scientific evidence. I thoroughly enjoyed the course delivered through well-constructed videos that were broken down into small chunks giving me the flexibility to learn at my own pace. The course taught me about my strengths and weaknesses as well as how to control my negative thoughts so that I can be a happier person. Elizabeth led the Pod meetings by creating a safe environment where we all could be ourselves and have an honest discussion with each other. Great experience and very valuable learnings, Don't miss out !!
Sonia
---
Why My Spire?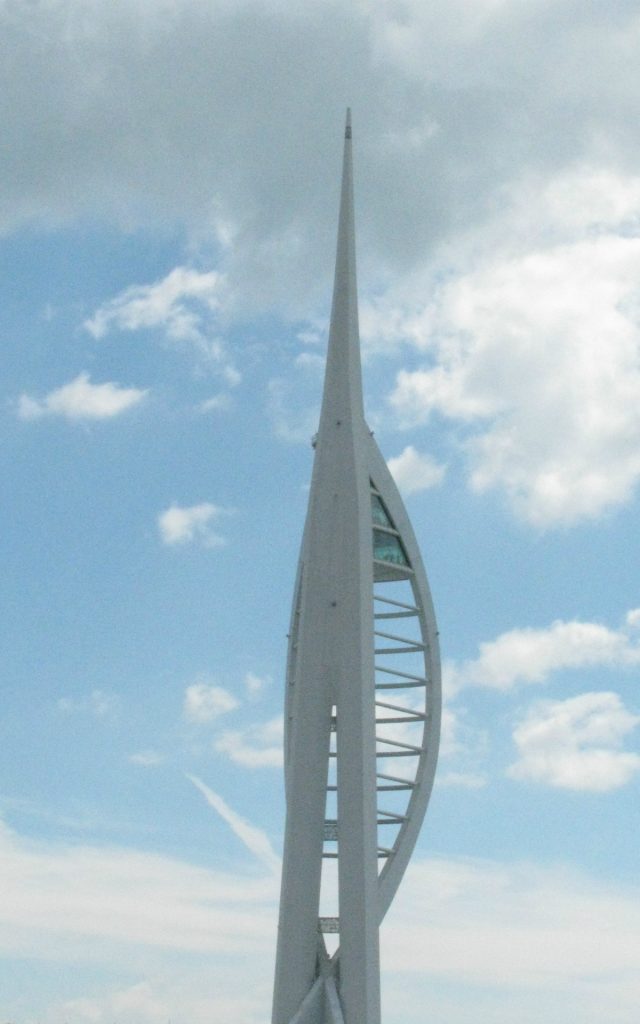 In old English, spire means a tapering or pinnacle like structure. Examples are found in architectural steeples and in nature with shooting grass.
The Latin word spirare means "to breathe" and is the root of aspire – "to breathe life upon", and inspire – "to breathe life into".
So taking these words together, My Spire Coaching means finding out about the pinnacle you wish to build and breathing life into it. This is the life coaching that I wish to offer.

My application of the coaching process will focus on you identifying, exploring, and realizing your unique gifts and wisdom. I want you to find out how you can reach for the sky and assist you in nurturing this vision to reality.

Freqently Asked Questions
Want to know about coaching check out these FAQ's. Here you will find out how coaching differs from other support services and what the process entails.
As Featured In
In the past, I have been a frequent contributor to the Institute for Life Coach Training's blog. A few popular ones are mentioned below.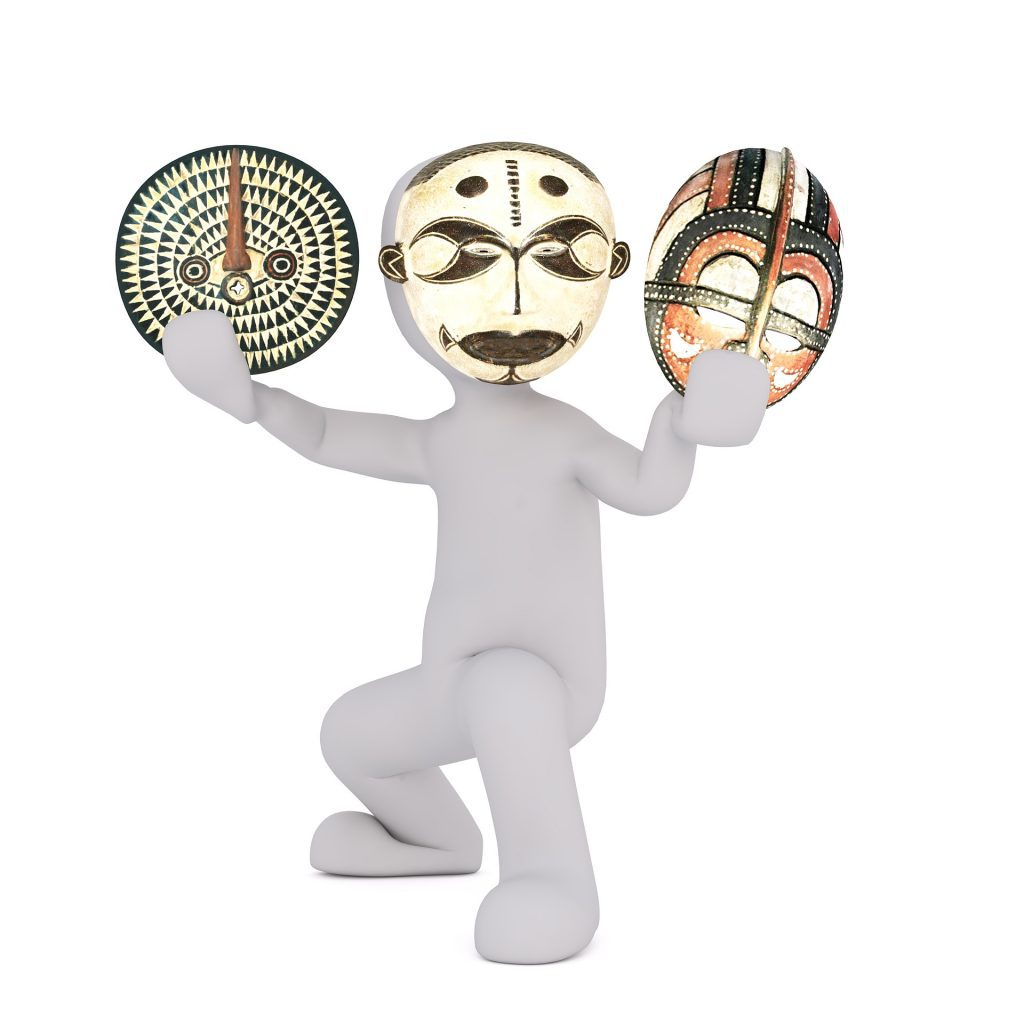 Self Expression in Life Coaching?

Are you a warrior, parent, sage, or lover?
Read this discussion of archetypes and how they inform on seeking balance in our own lives.



Self Imprisonment: How We Become Our Own Jailer And What This Means For Our Coaching Clients
Are you a fearless explorer of possibilities? Would you like to be?
Check out this story that demonstrates how early messaging can hold you back.
---
How Does Our Tendency to Agree or Disagree Work For or Against Us?
How is your life impacted by saying yes too easily or not enough?
This post considers the long-term effects of our tendencies to agree or disagree.
---
Problem, Emotion, and Appraisal Focused Coping Strategies: Coaching to bring attention to these choices.
Which coping strategies do you use to overcome a challenge?
Most people use a mix of problem-focused, emotion-focused and appraisal focused coping.
Reflecting on these coping options can open up additional possibilities.
---
Five Elemental Nurture: Self-Care for Coaches
The five elements of Earth, Water, Fire, Air, and Ether give us insight into taking exquisite care of ourselves.
This post explores how.

---
"If you were a work of art, how would you present yourself?" – Elizabeth Saigal
Images Peggy und Marco Lachmann-Anke, Clker-Free-Vector-Images, Gerd Altmann, Павлина Макеева from Pixabay