My clients include people from diverse walks of life who wish to enhance their skills in managing and directing their own growth. My services include One-on-One Life Coaching, a Self-Alignment Program, a complimentary Self-Coaching Program, and an Insight Exchange group.
I work with those who want to align their outer engagement with their inner-being and understand the value of investing in themselves. I believe that when you devote time and energy to discovering the source of your joy you gain clarity on what your truths are. This knowing allows you to choose what to keep, add, and release. This also leads to greater commitment and engagement which results in more profound external successes.
One-on-one Coaching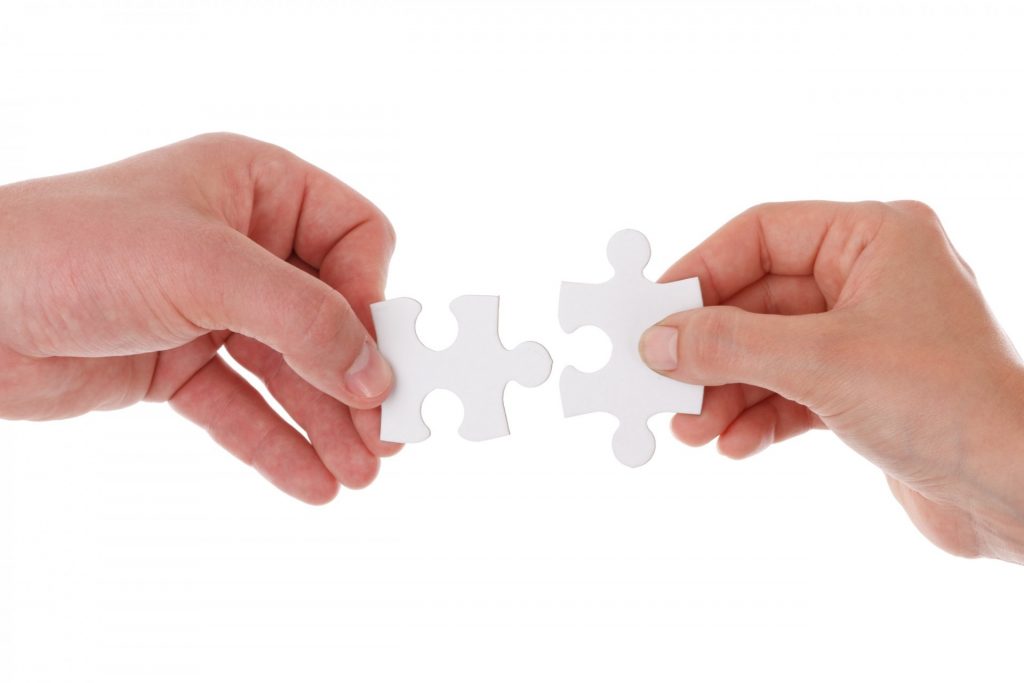 One-on-One Coaching benefits you by being solely directed at your agenda. Life coaching is a process that brings clarity to your goals and what works for you. I use coaching techniques to support you in identifying your magnificence, and in bringing forth strength of purpose and profound shifts in awareness.
Please note that Life coaching is not the same as therapy, counseling mentoring, consulting, or training. If these are your requirements seek professional assistance in these areas.
To find out more about how Life coaching will serve you go to FAQs.
You can also read about "The Top Three Ways that Coaching Delivers" in my blog post for the Institute of Life Coach Training.
Self-Alignment Program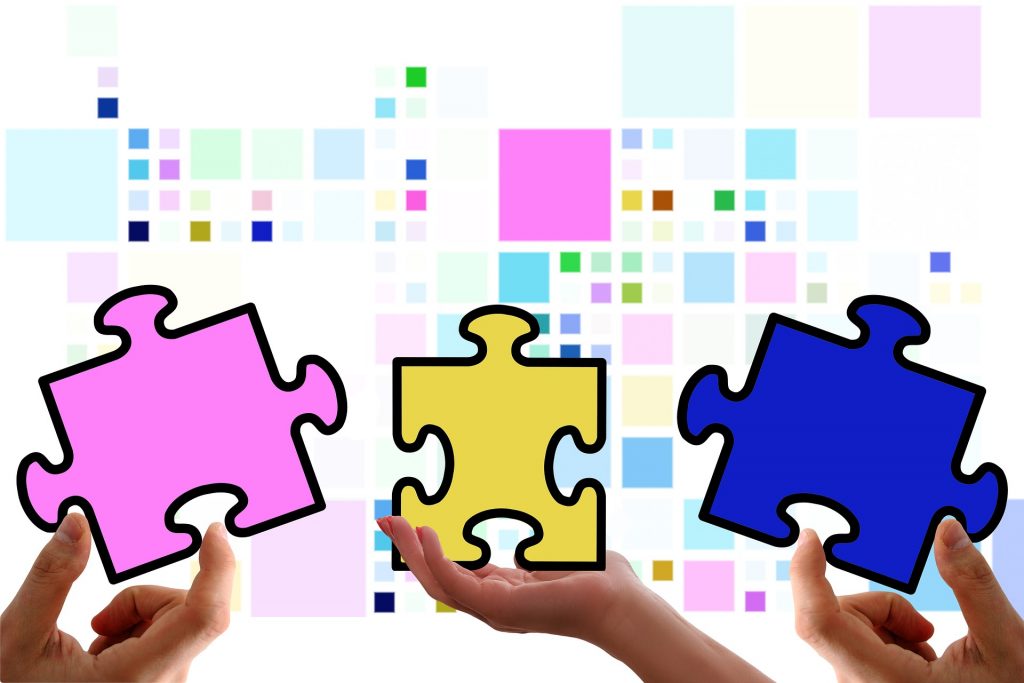 My Self-Alignment Program is tailored to get to the heart of flow manifestation. Participants go deep with powerful tools and techniques that allow their dream life to emerge.
The program covers three key areas:
1) identifying exactly what it is that inspires you.
2) aligning your self-talk so that it flows with acting on this inspiration.
3) deciding on the specific action plan to take inspired action.
The Self-Alignment Program is for those who wish to clear out all the emotional, mental, behavioral, and energetic baggage that prevents them from living life to the fullest.
Self-Coaching Program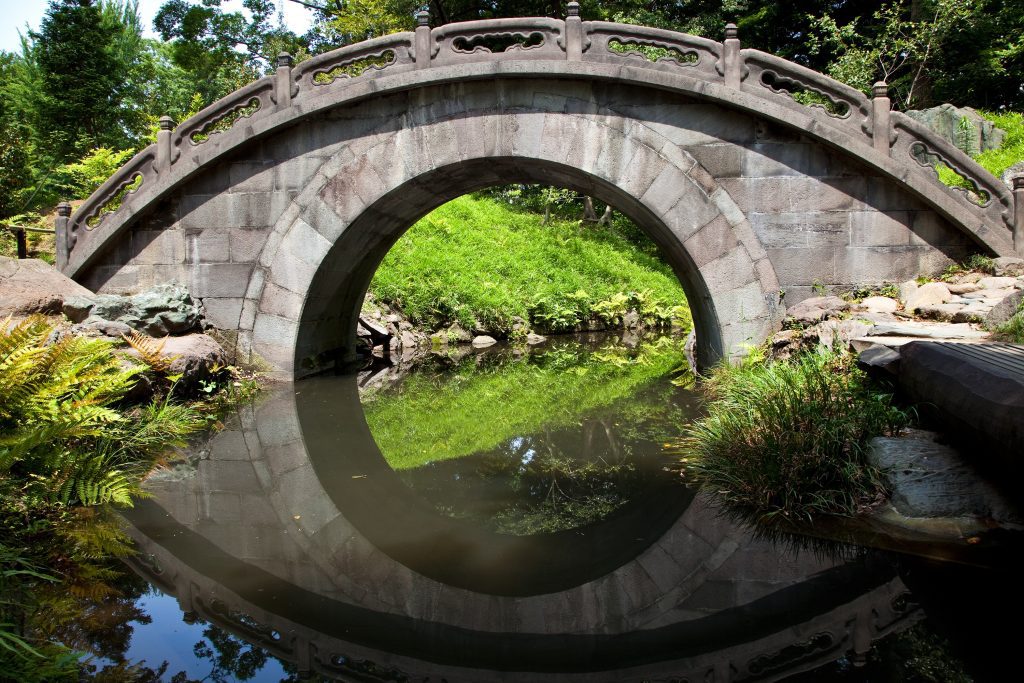 If you are dedicated to your personal growth and development and on a tight budget you can complete exercises from my complimentary Self-Coaching Program.
This program is a complete program of inquiry revitalizing all areas of life. Or, if you prefer you can use it selectively and pick the exercises relevant to an area of focus. You may also choose to do them with a friend or a group of friends. You can also use them to augment any of my other services.
This service is a free resource that provides the opportunity to use coaching techniques to bring a greater depth of understanding and accelerate progress.
Insight Exchange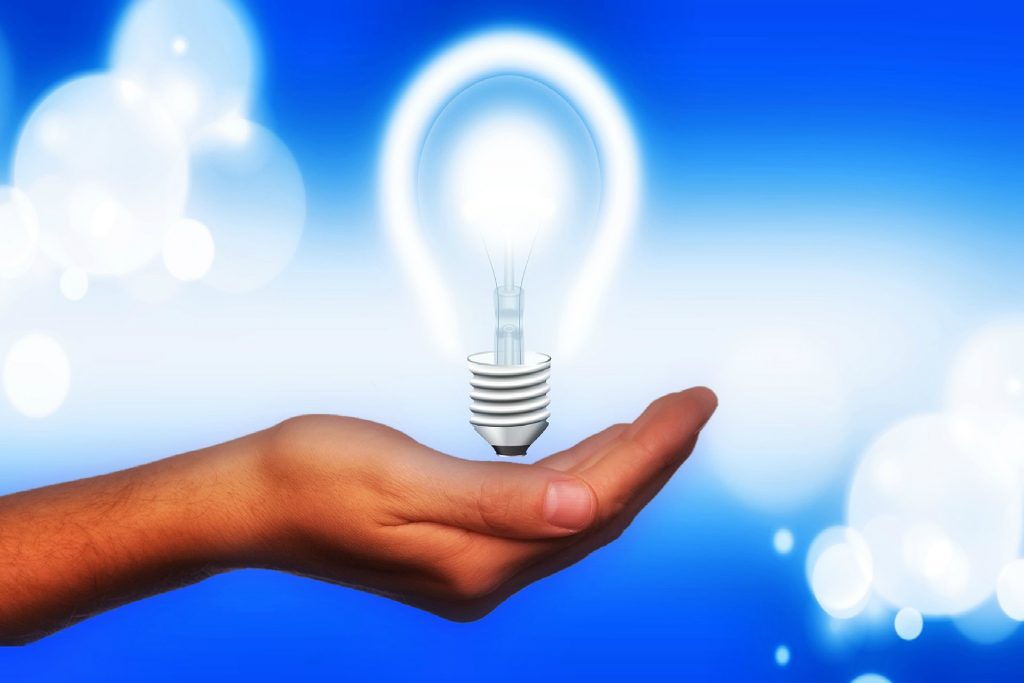 The Insight Exchange meets four times a month to exchange successes and challenges and target self-development through the principles of flow manifestation.
Each meeting highlights a specific theme:
1) elaborating on your dreams
2) expanding your growing edge
3) taking radical action
4) learning a new coaching technique.
This group experience is included with the purchase of services such as One-on-One Life Coaching or the Self-Alignment Program. It can also be purchased by itself if you are looking for a cost-effective alternative that allows you to experience and apply these coaching tools first hand. You share in the journey of others as they develop clarity and confidence in their own plan to further progress. Group members also provide additional accountability and support and for following through with your intentions and commitments.

---
If there is anything else you want to know about my services, please drop me a line.