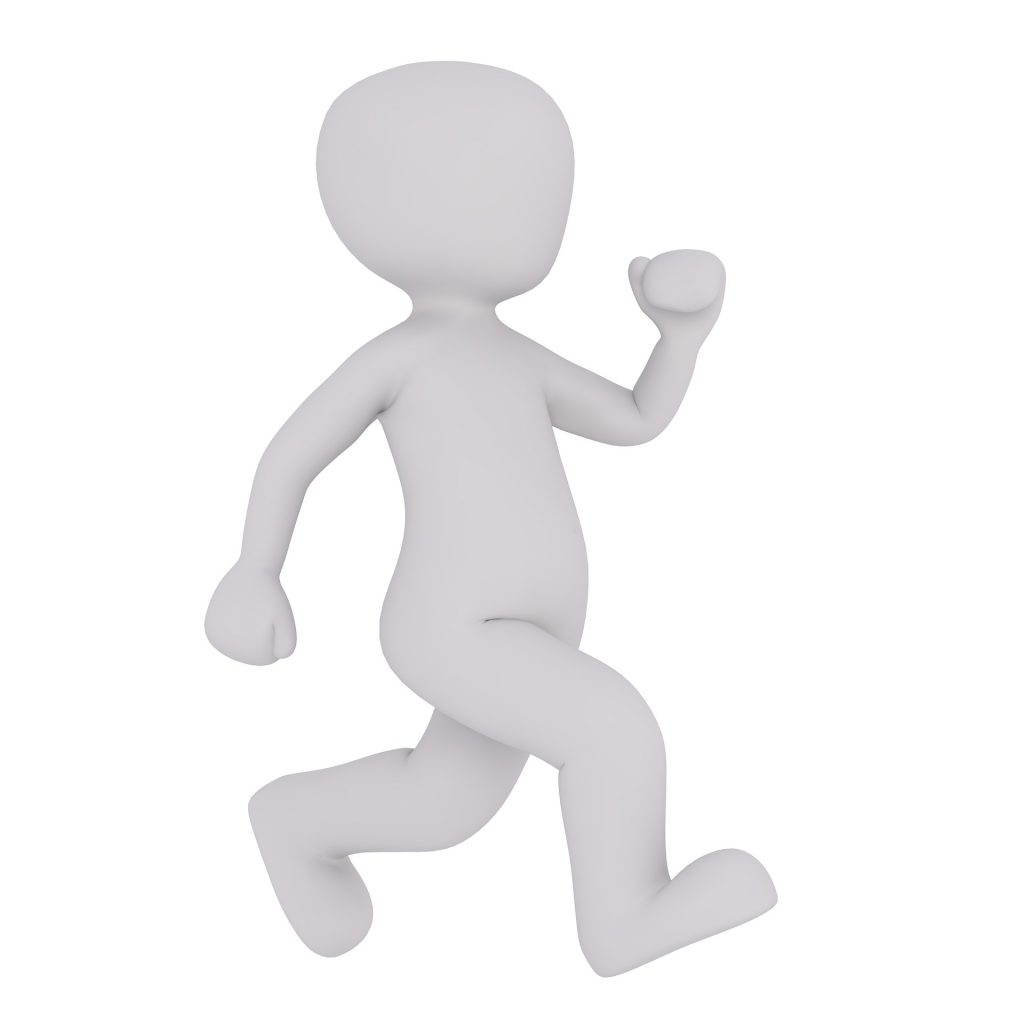 Many of us have exercise routines that have been thrown off by the COVID-19 social distancing.
Even if you use an app to track your footsteps, your count is way down. The only errand needed is going for groceries and the only commute when working from home is from room to room. If you are lucky you have the option of a yard or stairs!
Some of us can still go out to exercise at the park by biking, running, or walking. If this was already a habit for you then keep it up 😊. However, many people have to establish entirely new habits because the gym or swimming venue is unavailable.
Four ways to follow through with exercise in isolation are to identify 1) your home-based alternatives, 2) how to hold yourself accountable, 3) the benefits, and 4) the specifics of your exercise plan.
Read More »

Exercise in Isolation: Four Ways to Follow Through