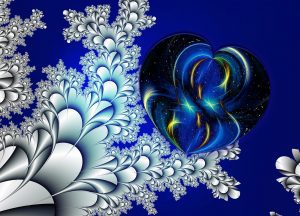 We all experience chatter from the stream of consciousness that runs in our minds. This self-talk is frequently out of alignment with love.
To allow more of this self-talk to flow from love, you can check in with some simple affirmations.
Compare how you react from your head, heart, and gut to find out the extent to which you believe them.
By intentionally choosing them as your belief and letting go of any previous framework you can embrace love in your core being.
One way to think of them is as the expression and embracing of love in your mind, body, and soul.
The three statements are as follows:
Read More »

Embracing Love in Your Core Being