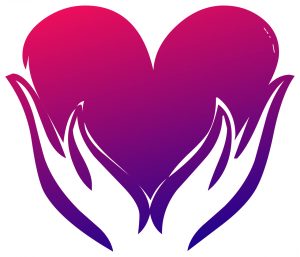 We all yearn for unconditional love. Can we fulfl this by beingbeing the change we wish to see?
Tapping is a great way to simultaneously address the emotional mental and energetic aspects that are holding you back.
I made these Tapping for Love videos so that we can begin to experience deep unconditional love for ourselves. In doing so we also mirror that in our increased appreciation and compassion for others.
Read More »

Tapping for Love in your Core Being