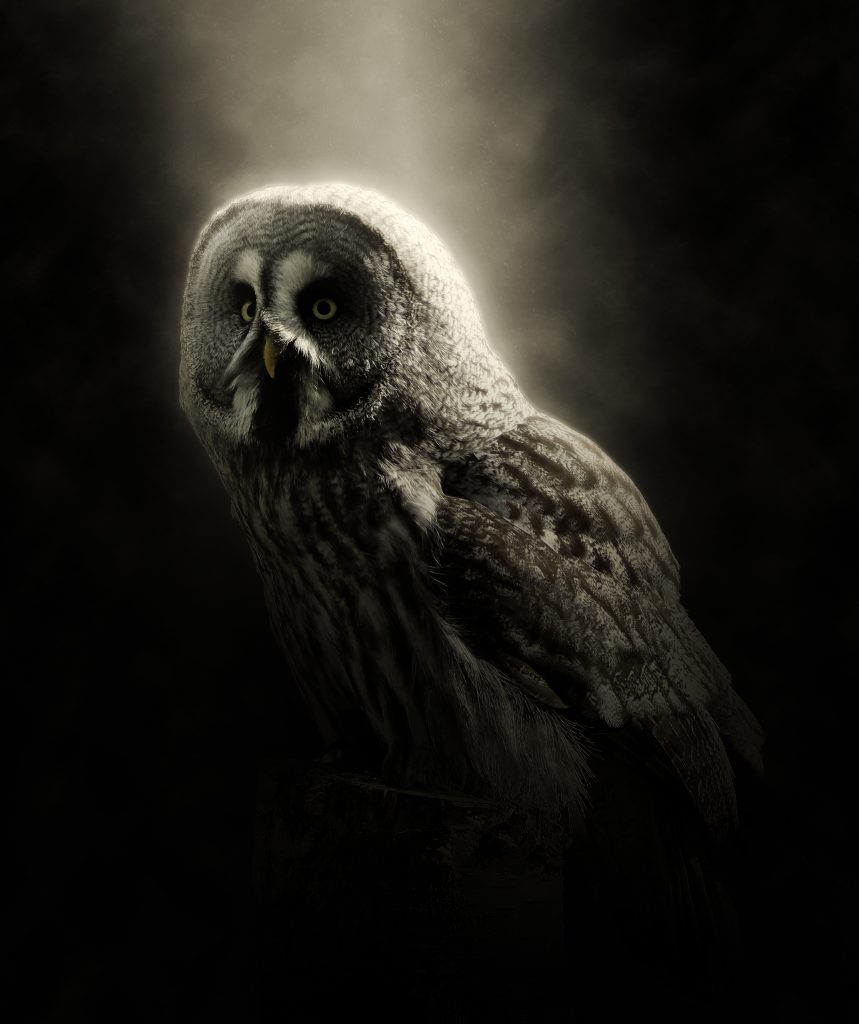 Shirzad Chamine introduces the concept of sage and its five powers in his book "Positive Intelligence: Why Only 20% of Teams and Individuals Achieve Their True Potential and How You Can Achieve Yours."
The overarching sage viewpoint is that every outcome or circumstance can be turned into a gift or opportunity. This involves looking at how every experience can help you grow and be a source of inspiration.
The sage outlook is about how every experience that you have has a miracle embedded in it. This allows you to work with and through any pain and transmute it to positive outcomes. There are five sage powers or perspectives that can become your focus. They are Empathize, Explore, Innovate, Navigate, and Activate.
Read More »

Mastering the Five Sage Powers for Mental Fitness