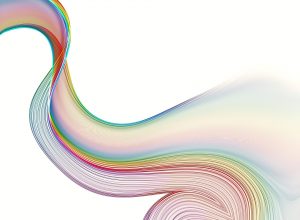 The book Developing intuition: Practical guidance for daily life by Shakti Gawain describes what intuition is and how to connect with it and also provides a series of supporting exercises. Shakti supports individuals worldwide with greater awareness, balance, and wholeness.
Instead of looking outside ourselves (for external authority) to guide our choices, intuition allows us to look inside (for inner authority). Where rationally there may be a logical progression with many steps, intuitively there may just be synergy taking you directly to the finish line.
Why intuition is neglected
We have inner knowing and sense of what is needed, what will be, or what feels right. That is our intuitive sense. Often, however, we discount it with counterarguments as it just feels like a hunch or gut response.
Most education and job qualifications focus on left-brain, rational, logical ability and ignore "right-brain, intuitive, holistic, creative capacities". Our logical response is to doubt or even fear intuition. If we instead embrace it as a natural ability, it can support more effortless planning. With a shift to using intuition over systematic planning as a guiding force our lives flow and harmonize with those around us.
Read More »

Developing Intuition: Book review and coaching application