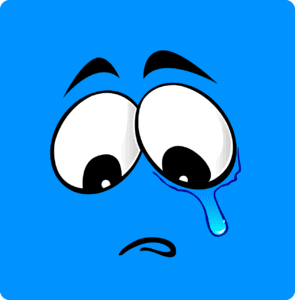 In a state of sadness, you are in a state of grief and hurt that wants to heal.
We feel sad when we personally identify with the problem and its solution and feel lacking in addressing it. This means we feel a sense of responsibility and blame ourselves for not having the means to make a difference. This helplessness and hopelessness feels awful and so often we do our best to minimize it by not fully acknowledging it.
Metaphorically, we are just hiding it away in the closet. Of course, this means that it still exists even if we turn our attention elsewhere. However, if we clean out the closet we can sort through the aspects that hold the sadness.
Read More »

Making Sadness a Blessing