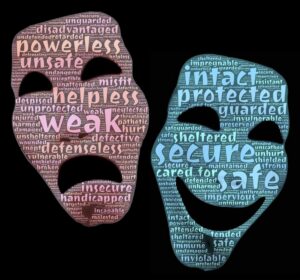 There are opposites in our thoughts (Success – Failure) and our emotions (Happy – Sad). We often think of them as antonyms and independent and contrary to each other. However, they are actually connected because the way in which they are relative to each other is essential to our understanding and experience of each pole. This relationship also means that each one is not definitively good or bad.
This is often represented by the concepts of Ying and Yang ☯️. According to this ancient Chinese philosophy opposite forces are seen as interconnected and counterbalancing.
In opposites, each is partially defined by the other, which means you get a greater sense of meaning from considering them together. Doing so is also motivating and empowering.
Read More »

Opposites: Finding the Power in Polarity