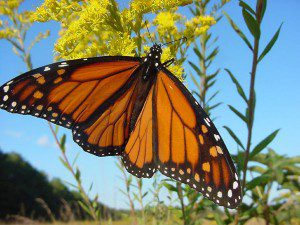 The last key in this series is to never give up. Once you know exactly what you want, and begin to take action on it, applying a positive framework, and moving forward even when you are scared, you must persist even when you experience setbacks. Here are some practices that will carry you through when you encounter obstacles or make mistakes.
1) Hold Yourself in High Esteem
Perceive yourself as extraordinary. Know what you are really good at, your strengths, gifts, and talents, and deeply appreciate them. Believe in the unique contribution that you are making and pledge to honor this even when it feels like no-one else is.
Read More »

Motivate Yourself: Key#5 Never Give Up