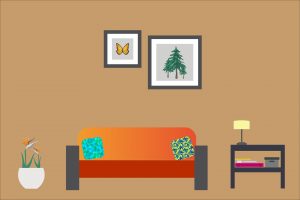 The main content of this post is about our home environmental experience under the COVID-19 social distancing requirements.
But first, I want to shout out to the people who are on the front lines every day. A heartfelt THANK YOU to those of you risking infection to keep vital services running.
We really appreciate what you are doing and I know what I am about to talk about is not your reality.
Along with you, we pray for supplies that allow you to do your jobs safely and intelligent management and treatment protocols that reduce the numbers of COVID-19 fatalities.
For those who are not essential workers, like me, our reality is spending more time at home This means we are confronted with the piles of things in our dwelling that we have been meaning to attend to for oh so long.
Read More »

Home Environment Makeover