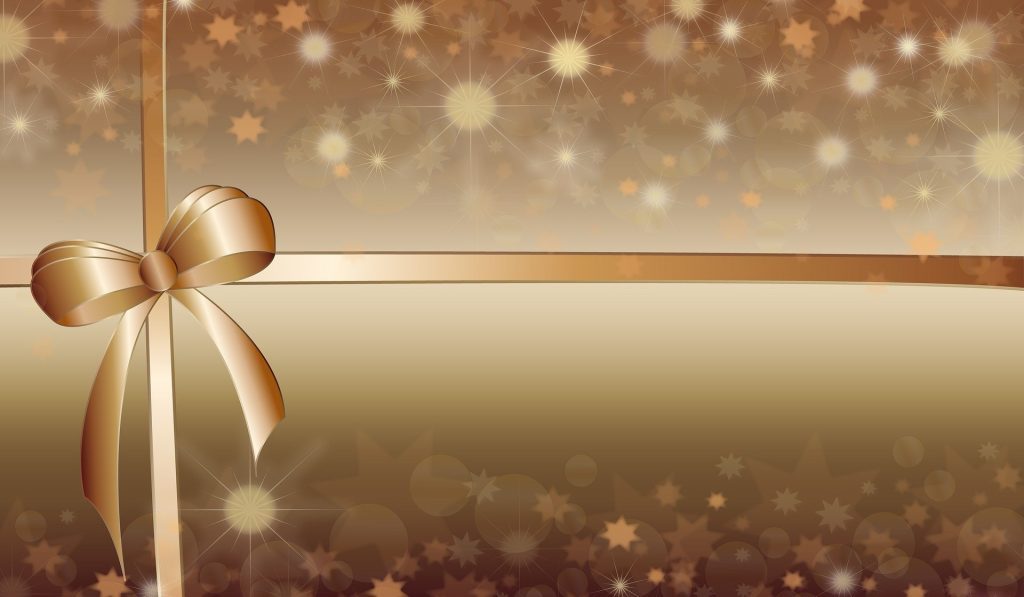 One way to maintain a positive mindset is to always look for the gift in everything that happens. This is sometimes challenging in something that seems objectively bad. However, there is always a benefit, and applying this uplifting perspective increases resilience and counteracts any tendency to dwell on misfortune.
The Three Gifts Technique is a concept introduced by Shirzad Chamine in his book on Positive Intelligence. It is designed to support shifting to and strengthening the sage perspective and the sage powers of empathize, explore, innovate, navigate, and activate.
If you are having difficulty in finding any upside to a particular situation you can begin by thinking of at least three ways a problem could be turned into a gift or opportunity at some point in the future.
Having to overcome a challenge or correct a mistake strengthens our ability to handle these obstacles. This provides a smoother ride the next time we encounter something similar. Looking for the gifts allows us to minimize the time and energy lost in ruminating about the things that have befallen and be at choice in being proactive.
The Three Gifts Technique empowers us on three different levels. These are Knowledge, Power, and Inspiration.
Read More »

The Three Gifts Technique