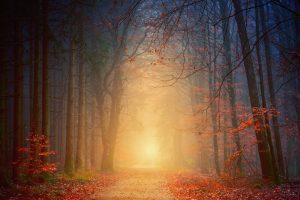 The five sage powers are those that come from love. They are empathy, exploration, innovation, navigation, and action. The more time we spend resonating with them the greater our mental fitness.
Empathize
This is a connection to our innocent self. The unconditional love of a baby or pet. There is no judgment just an acceptance and honoring of the beauty and perfection of our essential being.
Explore
Explore allows us to get a sense of the lay of the land and how it emerged. It brings fascination and joy for the process of creation.
Read More »

The Five Sage Powers in a Nutshell