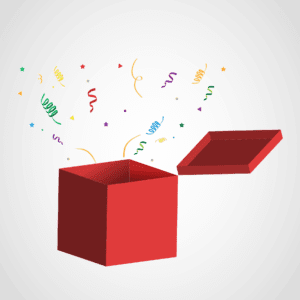 Many people have a regular gratitude practice. It could be a daily meditative check-in, journal entry, or exchange with family/friends.
Gratitude is an emotion that connects you to your essential being. Vibrationally it is the receiving aspect of love. This means you can use thankfulness to experience more loving energy in your life.
"The Magic" by Rhonda Byrne is a great resource that applies this aspect of the Law of Attraction. The exercises in this workbook direct your attention to all the experiences, things, and qualities for which you are thankful.
You can be grateful for every aspect of life. This includes your thoughts, feelings, actions, responsibilities and property, and even the things that you dislike. When you are appreciative "I've got to" switches to "I get to" and you switch from identifying with lack to claiming abundance.
What are the five ways to leverage the gift of gratitude?
Read More »

It's a Gift: Gratitude Brings Awareness to the Love in Your Life