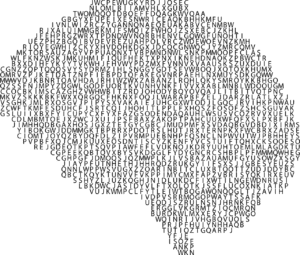 The Law of attraction at its core states that you get what you are focused on. This focus is epitomized by what we think and say which is why the book The Power of Words … that free me! by Jacques Martel is so important.
The words you use create your reality and follow from your thoughts. Do these thoughts represent freedom and love or, conversely, do they draw you away from freedom and love?
According to Jacques, every word is related to spiritual reality. Words have a vibration so better to use the ones that are life-giving. The intention behind the words used also carries a vibration that acts in concert to intensify or weaken the vibration of the word. This means that self-talk that is not loving weakens your own being. Furthermore, thoughts of others that are not loving weaken them and the exchange.
Read More »

The Power of Words: Review and coaching application