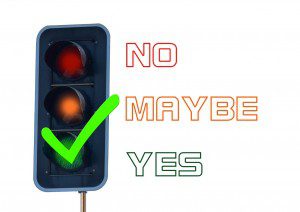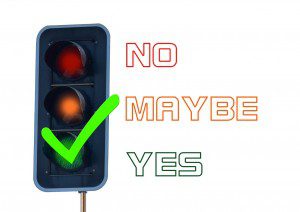 How can you be sure that you would benefit from partnering with a life coach?
One of the ironies of life is that we don't know what we don't know! This means it is hard for us to identify how coaching could make the challenges we are experiencing easier.
Life coaching uses questions and mirroring to aid connection with what we already know about our strengths and desires, but have not made fully conscious. This brings forth insights that make the possibilities that are the best fit for us easier to identify. In this way, you can consciously engage in your personal development.
Here are the top ten challenges that hiring a life coach can turn around and relegate to the past. Perhaps you are:
1) Unclear about who you want to be or where you are going.
Coaches are trained to assist you in discovering your passion. By focusing on the things you really love to do, when you have felt 100% authentic and fully involved, you will discern patterns and clues as to what about these experiences is inspiring to you. This information will give you insights as to your life purpose and the way forward will, naturally, emerge.
Read More »

Top Ten Reasons to Hire a Life Coach