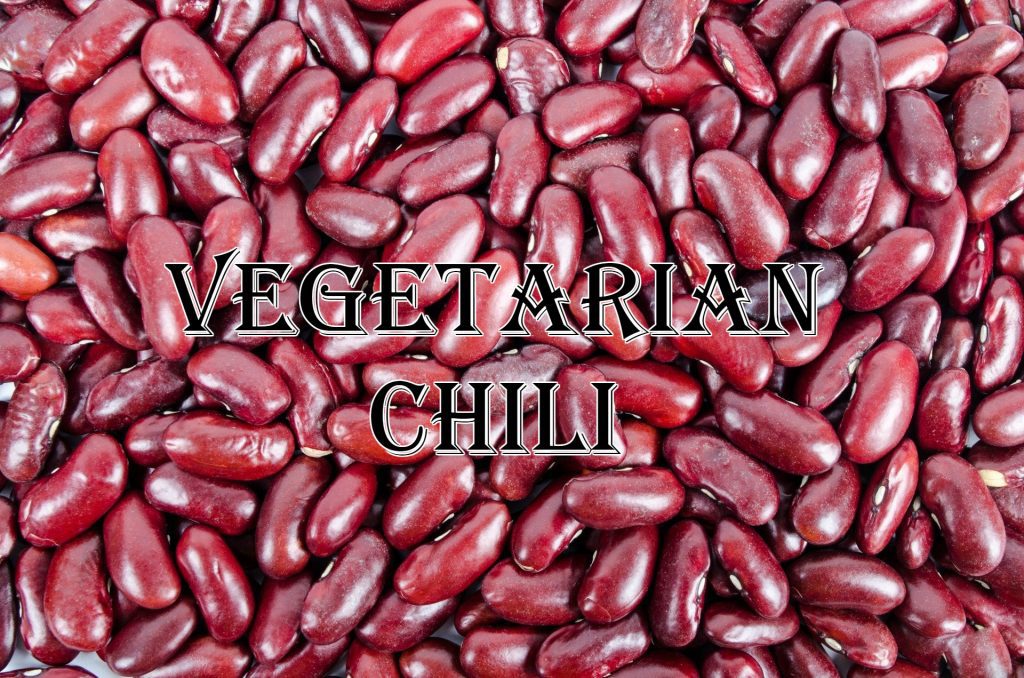 Ingredients (8 servings)
1/2 Onion diced
1 Garlic Clove grated
1 tsp Coriander
Chili pepper (sliced green pepper, flakes, powder – any combination as per your preferred hotness)
1 tsp ground toasted Cumin (substitute untoasted)
2 tsp Chole seasoning
Salt and Pepper to Season
1 can Black Beans
1 can Chili Beans (red beans in spicy sauce)
1 can Dark Red Kidney Beans
1 can Pinto Beans
1 can Tomatoes diced
1 can Tomato Sauce
1 cup Vegetarian broth
1 Carrot grated
1 squash chopped (green zucchini or yellow)
Optional you can change up the beans and add whatever your preference is: butter beans and garbanzo beans for example)
Optional you can add whatever extra veggies you like – mushrooms, celery, rutabaga (swede), etc.
If you wish you can sauté the onion and garlic before adding to the crockpot. This recipe prep time is super quick just minutes and then a few minutes and a little monitoring before serving depending on sides and garnishes.
You can serve with fresh cut bread, or rice, or baked potatoes, and garnish with chopped spring onion, cilantro, sour cream, and grated cheese.
Method
Empty out the cans of black beans, kidney beans, and pinto beans into a colander and rinse thoroughly.
Add the washed beans to the crockpot or slow cooker set on high heat.
Add the chill beans and canned tomatoes and tomato sauce.
Add the vegetarian broth and all the veggies (onion, garlic, carrot, and squash) and seasonings.
Leave until ready to eat. After 4 hours you can turn it down and mash with a potato masher a bit to make it soupier.